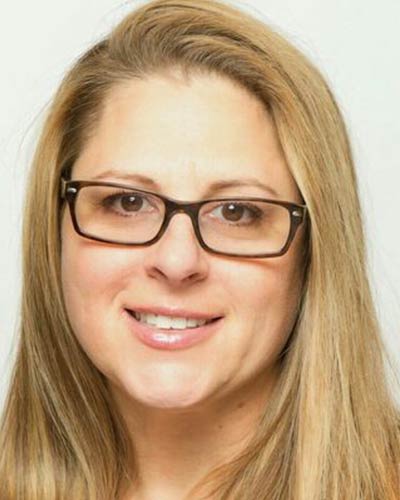 My greatest reward as a therapist is helping clients explore ways to make changes in their lives that will allow them to look forward to the future with hope. I believe that we all need someone to talk with who will listen and accept us as we are, without judgment. I provide clients with a safe place to explore how to create the life they want. I use a variety of approaches, depending on individual needs. I specialize in addictions, mood disorders, work and career issues, and failure to launch.
I treat a range of issues that may come up throughout the life span, which may include: anxiety and depression, academic, career, and work issues, substance use, and failure to launch.
I provide tailored therapy services which may include positive and strengths based psychology, narrative and constructivist therapy, mindfulness based therapy, relational therapy, and psychodynamic techniques.
I work closely with the Department of Rehabilitation to assist clients with obtaining various types of resources for vocational training, job placement, and education. I am trained in multiple career assessments including the Myers-Briggs and Strong Interest Inventory. I am experienced with college academic advising and navigating college admissions.
I hold a Master's in Counseling and am a Licensed Professional Clinical Counselor (LPCC) and Board Certified Counselor (NCC).
Whatever challenge you may be facing, I will meet you where you're at and work with you to resolve your issues so you can move forward and live a fulfilling life.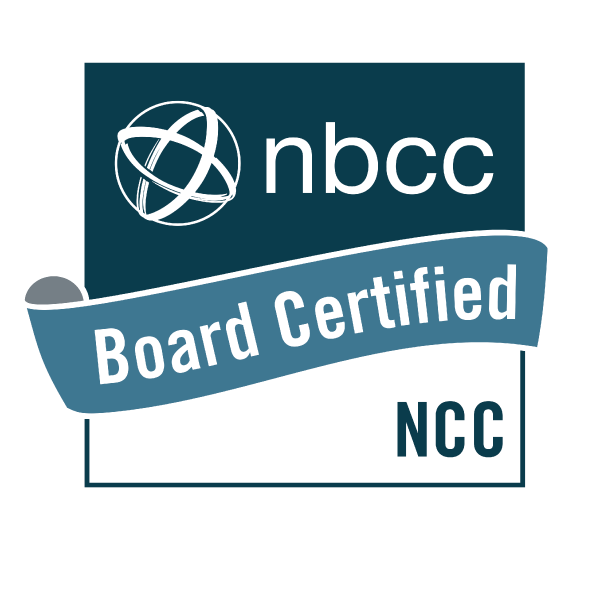 Empowerment through insight & self awareness...