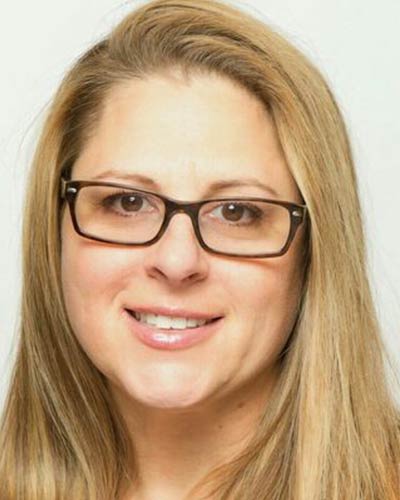 My greatest reward as a therapist is helping clients explore ways to make changes in their lives that will allow them to look forward to the future with hope. I believe that we all need someone to talk with who will listen and accept us as we are, without judgment.
I provide clients with a safe place to explore how to create the life they want. I hold a Master's in Counseling and am a Licensed Professional Clinical Counselor. I use a variety of approaches, depending on individual needs. I specialize in addictions, mood disorders, and career development issues.
I have a great deal of experience in treating clients dealing with a variety of challenges including: depression, anxiety, substance abuse, gambling, job loss, career dissatisfaction, re-entry into the workforce, women's issues, grief, adoption, and life stage transitions.
Empowerment through insight & self awareness...